Company Profile
Mark Stone Homes has been building quality homes for over 15 years in Buckinghamshire and more recently in Oxfordshire.
We pride ourselves on building homes, not just houses. Months of extensive planning & forethought go into every development and every house is designed with comfort and ease of living in mind.
Building is our passion and we are extremely proud of the unrivalled reputation we have for producing houses that boast exacting standards throughout, combined with a stylish finish.
The build
We have a team of highly-skilled, local tradesmen who provide the unwavering attention to detail and quality of workmanship that is trademark to Mark Stone Homes. They have all been chosen for taking great pride in their work.

We operate with exemplary levels of organisation and communication throughout a project. This, combined with the superb people skills we employ and the excellent working relationships that we have with the local councils, ensures the success of every build.
The detail
Throughout a project use of space is always carefully considered and maximised, with ingenious storage solutions being a key feature in our newer developments. Top of the range appliances are used wherever possible and we always ensure that the internal specifications are not only energy efficient but attractive and usable too.
All our homes benefit from a 10-year NHBC warranty which covers any major defects in construction. The aftercare of each property is of utmost importance to us and we always aim to be efficient and helpful in dealing with any problems that arise.

Our vision
We remain a small family business with aspirations to expand but with an unceasing focus on building beautiful, functional and quality homes.
Meet the Team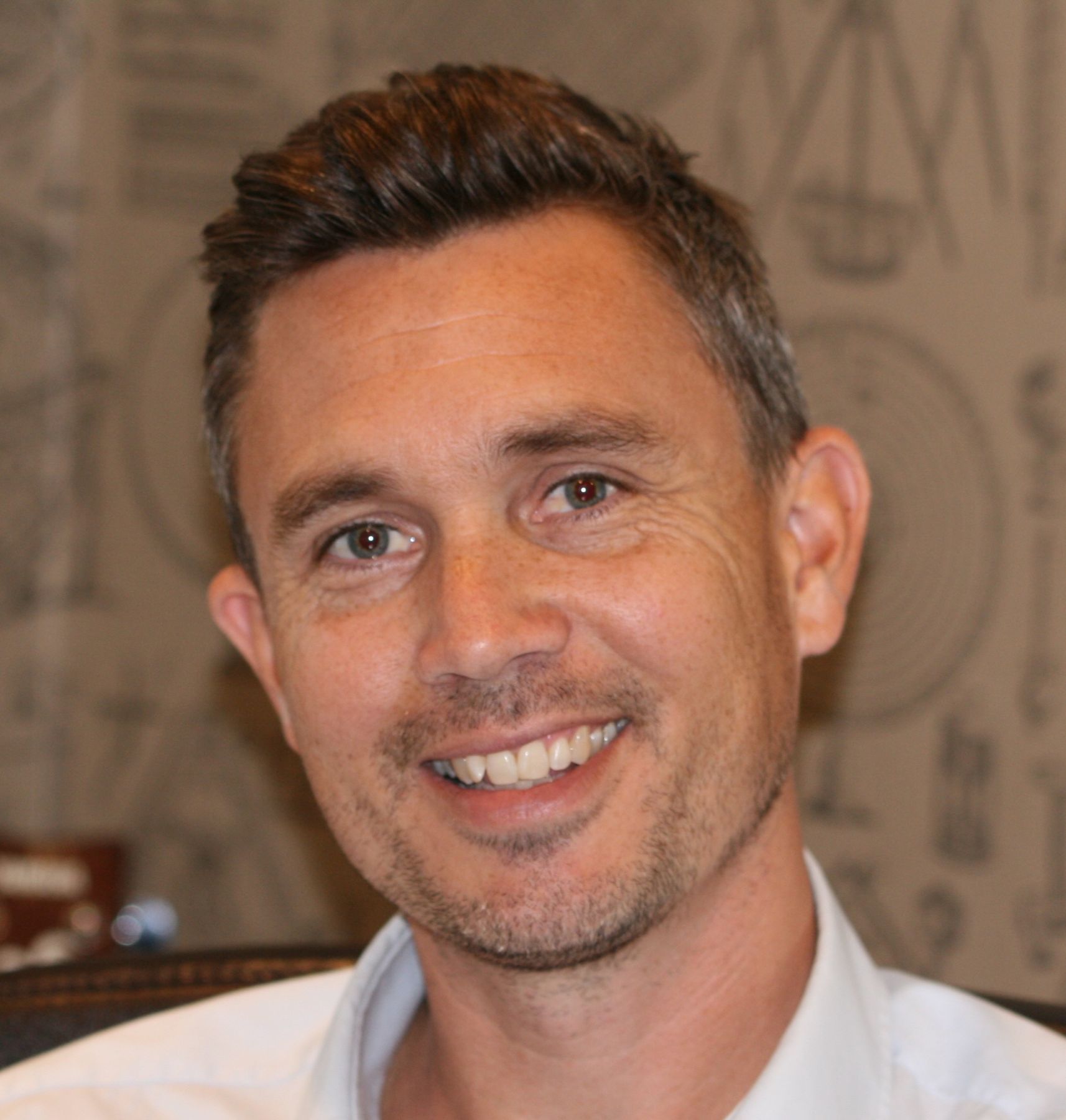 Mark Stone
Mark has over 25 years of experience in the housing industry. A carpenter by trade, he has been developing houses for over 15 years and is the owner and Managing Director of Mark Stone Homes. Whilst overseeing all projects from our office, Mark remains hands-on, visiting the sites daily to ensure they are being well run and well kept.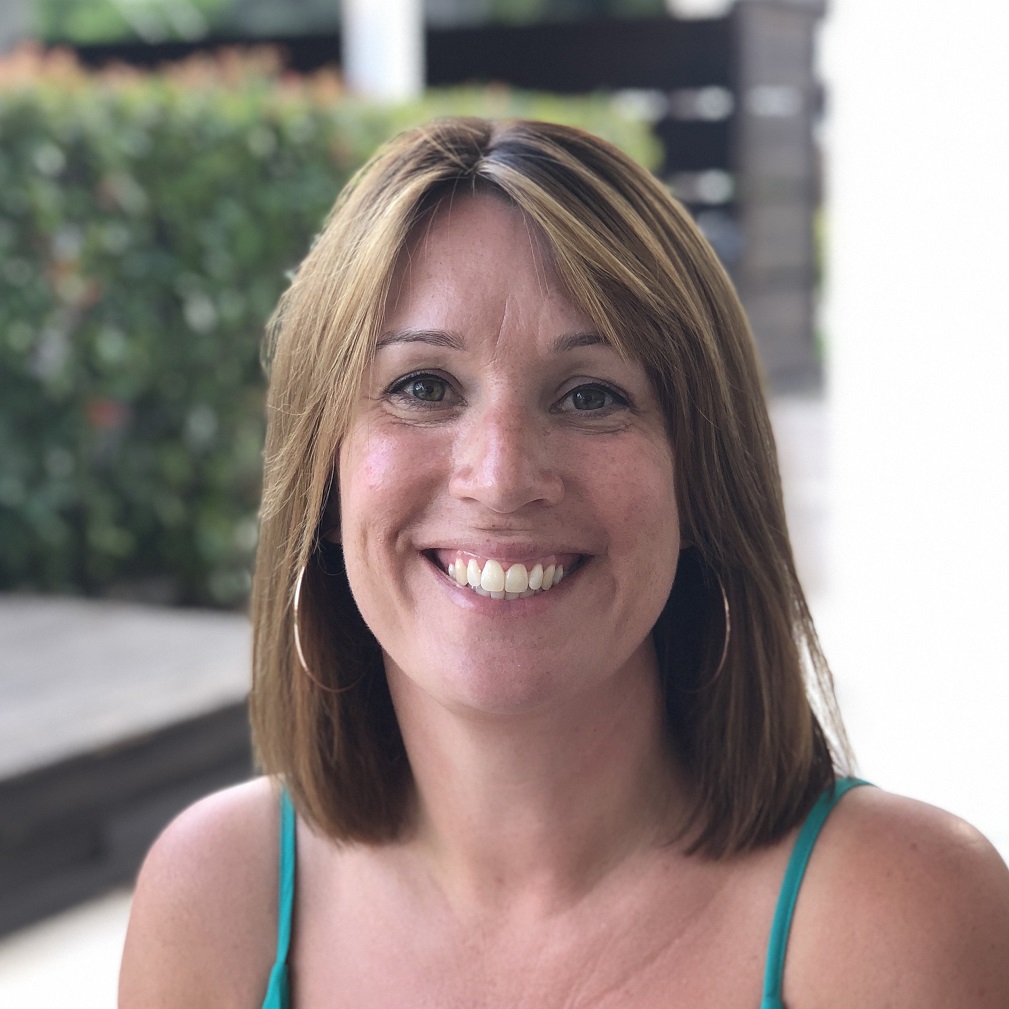 Jemma Morley
Jemma has worked for Mark Stone Homes for over 4 years now, joining us in February 2014. She is experienced in all aspects of office operations and company procedures and has first-hand knowledge of the building industry. She also has a Masters degree in HR. Jemma has lived in two houses built by Mark Stone Homes.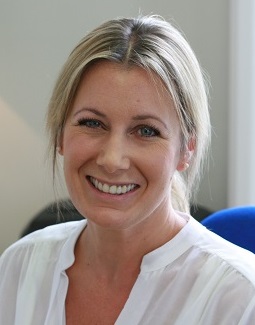 Cheryl Stone
Whilst being a partner in the company, Cheryl has also supported Mark Stone Homes in the office since the company was founded.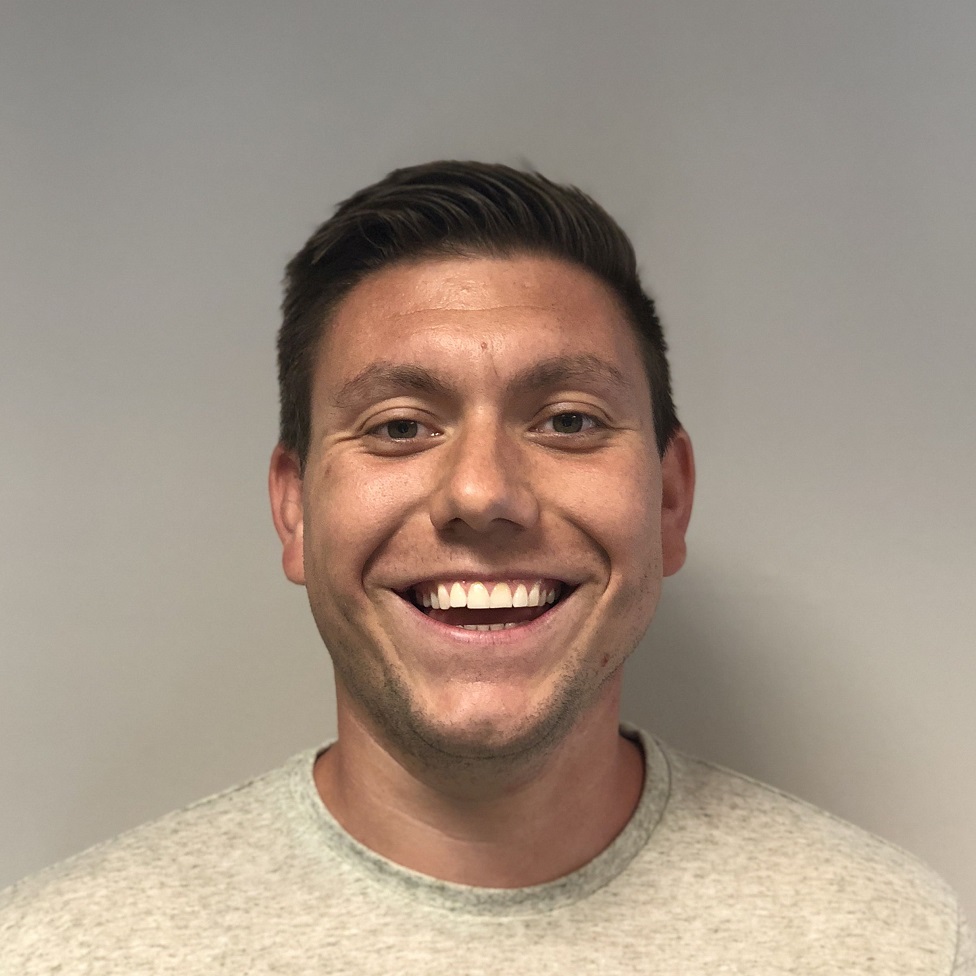 Richard Montague
Richard is our newest employee. He joined our trusted team in June of this year as Site Foreman & Carpenter. He has wealth of on-site experience and was a first-class subcontractor for Mark Stone Homes for many years prior to his employment.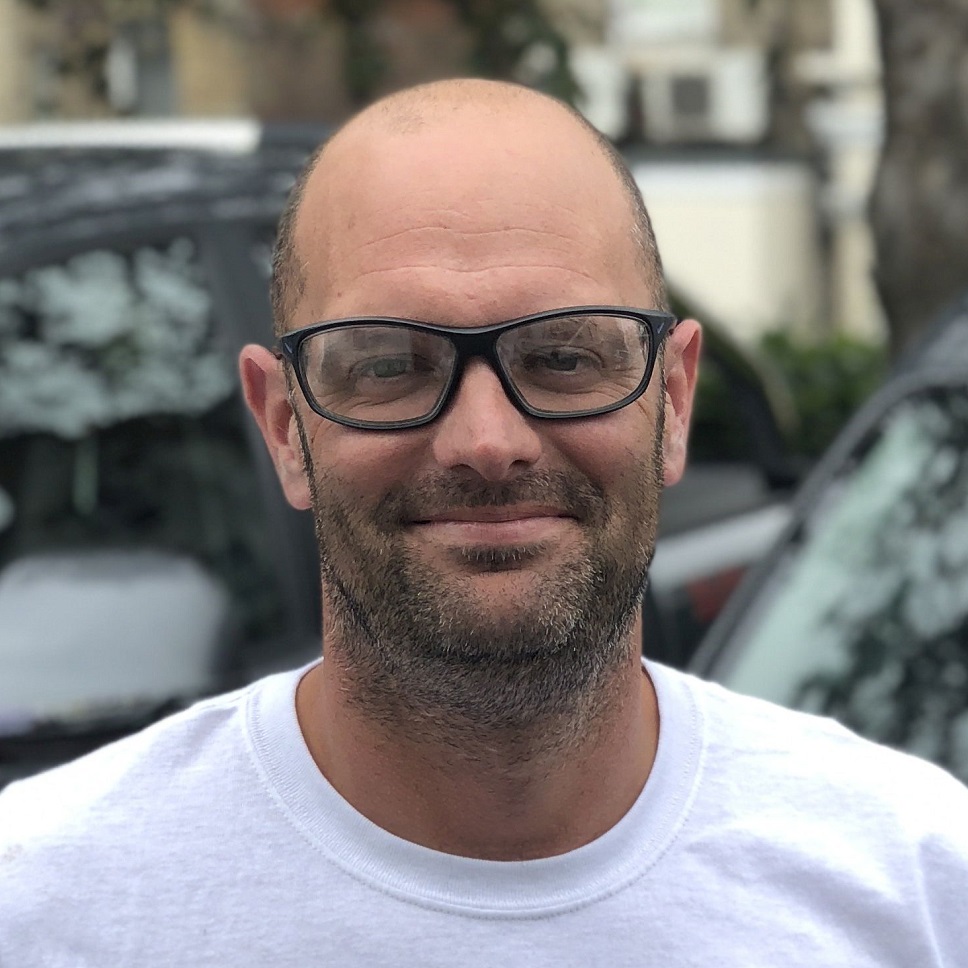 James Richardson
James has been with us now for nearly a year, joining us in October 2017 as Site Labourer. With a background in management & general site maintenance, he has been a great addition to the team.
Career Opportunities
We are always looking for like-minded individuals to join our team. If you are loyal, self-motivated and a great team-player, then please feel free to send us your CV