Testimonials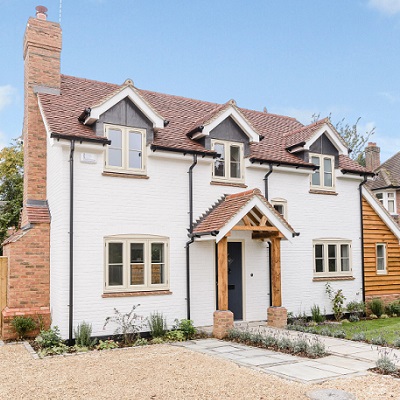 "We had been thinking about buying a house for quite a while and had developed a very clear but unlikely set of criteria, we were sure we would need to compromise on something. We didn't.
It was as though Mark Stone had somehow read our minds. Traditional Cottage, open plan downstairs, spacious but not huge, traditional build but thoroughly modern interior, great location, superb quality of materials and build. I could go on and on.....
After our 1st viewing we made an offer immediately and luckily it was accepted. Thanks to Mark and his team. Their passion for quality and craftmanship resulted in an exceptional home for us."
Terry, Bucks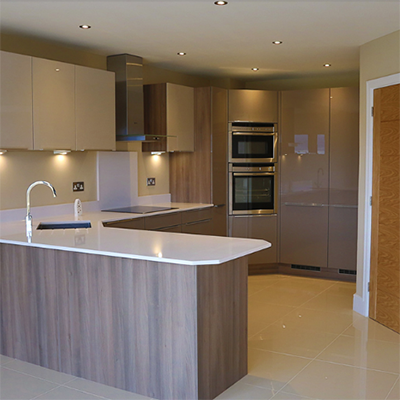 "I would just like to thank all at Mark Stone Homes for letting us buy one of your lovely dwellings.
We had been watching the houses being built but never thought of owning one, until the house we were looking to purchase fell through. So to cheer ourselves up we booked a viewing to see the new build, and just one look is all it took we were hooked on the build and the stunning views. What clever use of space and the workmanship that had gone into it just fantastic. So thank you for our lovely home."
Kim & John, Bucks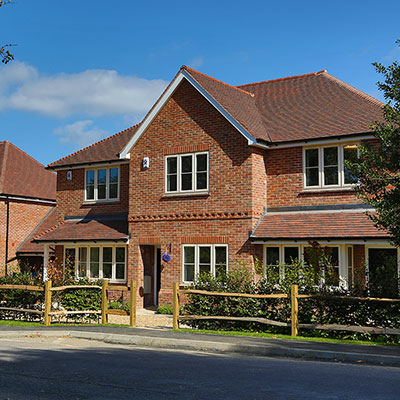 "When I started looking for a new home the last thing on my mind was to buy a newly built house.
It was as a last resort that I even looked at the property I now call home. How glad I am that I did. My house has a clever design which is spacious and filled with good quality and attractive fittings. There are unusual features which all add to give the house an expensive feel to it. As well as all this, the after sales service and the concern from the building team has been second to none.
If I were to move house in the future I would, without a doubt look at another property built by this same building organisation. The workmanship is excellent and can be highly recommended."
Sue, Oxon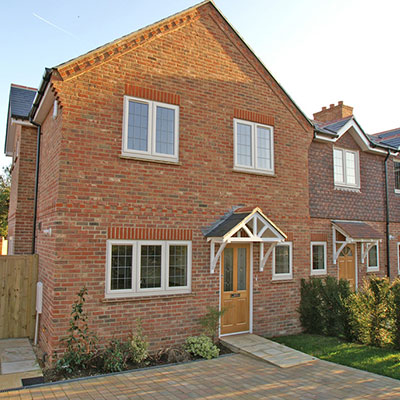 "I am writing to provide some information on the build and design quality for my house that I bought from Mark Stone Homes in May 2012.
The build quality in general is excellent. We were previously renting a new build on a new estate and were subject to a variety of minor leaks and cracking plaster as the house settled. To date we have experienced no such issues with 58 Littleworth Road. We have also been particularly impressed with such design features as the solid oak staircase, under floor downstairs heating and the use of tri-fold doors from the living room onto the decking area. The decking itself is also a great feature and makes excellent use of the views over the valley and the wooded areas to the rear of the house."
Christopher, Bucks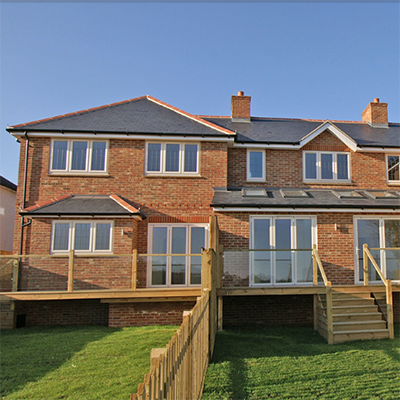 "My husband and I are extremely happy with the property we have purchased.
The attention to detail is exceptional and also the thought that has gone into the property and how a family would live in it is second to none. There are also wonderful views from the property and the bi-fold doors across the back of our property maximise this to its full advantage."
Lucy, Bucks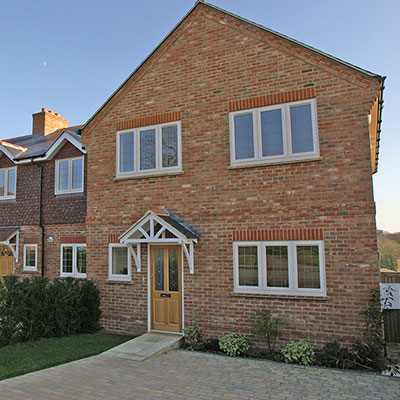 "When my wife and I were looking to move house and we initially viewed the 3 properties on Littleworth Road, the high bar of our expectations were set and we could not find anything subsequent that matched it for quality or price. Everything we then viewed was always compared to 'The Downley House'.
We were impressed by the high quality finish of the property and the high end white goods and other electrical that were included. All the fittings and fixtures were impressive and finished/installed to a high standard. After our purchase of the property there were the usual questions and queries that my wife and I had about the equipment and building. It's these little touches and good service that make us confident we have bought a high quality house and will be looked after in the years to come."
Zac, Bucks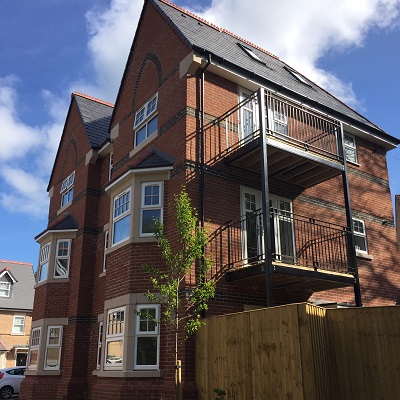 "As a nervous first time buyer moving back from London to High Wycombe to buy a flat, I was delighted when I saw this development being built.
It seemed perfect for me. Purchasing without seeing the finished product was scary but the Mark Stone Homes team were fantastic about giving updates and site visits. The quality of the product - well, outstanding. I have seen many new builds and this is by far the most attractive in its surroundings, as well as the high quality finish. Since moving in the team have been on hand for queries and have responded to issues very promptly. I am a very happy home owner. "
Gary, Bucks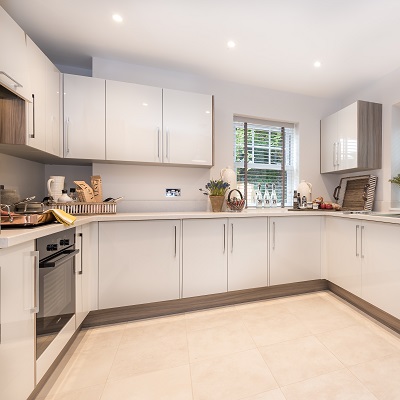 "As we celebrate the joy of spending a complete year moving into our first house together, we would like to take this opportunity to thank Mark Stone Homes for providing us with our most valuable asset to date - the place we call our "Home Sweet Home".
There has been a keen attention paid to both design and build of our house, and Fair Acre. We are highly impressed with the smart design which is spacious, practical and future proof for a family like ours. Additionally, the fixtures, fittings and goods have all been installed to a high standard along with an impressive finish. As we have heard most of the builder-buyer relationships end after the purchase but Mark Stone Homes have excelled in providing us an above satisfactory after sales services as well, whenever required.
We will definitely look forward to buying our future properties from Mark Stone Homes and highly recommend them to others as well."
Dhwani & Sahil, Bucks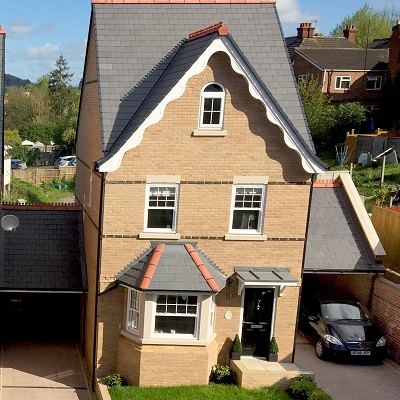 "I write to confirm that I am a very proud owner of a house in Fair Acre, High Wycombe.
Proud because the property is of very high quality, style, comfort, innovation and beauty. The builders paid great attention to detail both inside and outside the property.
The properties sit very comfortably in a gated complex isolated from the town centre perfectly due to the design and yet so close to the town and all social amenities. An oasis.
The complex is most certainly THE BEST NEW HOUSING DEVELOPMENT."
Jane, Bucks